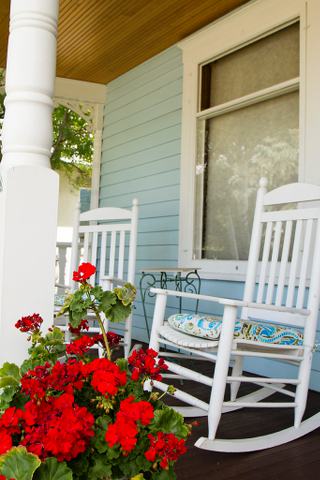 Relaxation: Miles from hotel monotony
Would you like to add some character to your Sandpoint visit? Don't settle for hotels that are all the same. Reserve your relaxing stay at the Sweet Magnolia today. The beauty of Sandpoint and the peaceful quiet of our Bed and Breakfast will send you home renewed.
If you have trouble using our online reservation system give us a call @ (208) 263-2425 , or fill out our quick contact form and we will contact you right away.